Tracks and refreshments
THE TRACKS
Our courses are relatively flat except for the runners of the UTA 100, Bayon Trail 64 and Marathon Trail 42 km who will have to climb the famous 700 steps to reach the top of the Phnom Bok temple which dominates the whole perimeter of the Angkor temples a magnificent view of beautiful photos in perspective. The return from this temple is a beautiful downhill.
All the routes will be embellished with some crossings of Cambodian villages! Rice fields, dirt tracks, laterite tracks, some asphalt, particularly sandy paths with ruts following the heavy rains of the previous months, passages in the jungle... and at 6km from the finish line, the crossing of French Bridge, a steel bridge where it will be necessary to be cautious on the footbridge and to lower one's head in order to avoid the beams, which are of course secured.
On the second part of the UTA 100, the course is quite deserted and there is no shade to protect you from the sun. You will encounter a lot of laterite and sandy tracks where sometimes the supports are loose. All this combination will make you happy to run in Angkor, crossing of course some superb Khmer temples. Enjoy the race!
REFRESHMENT POINTS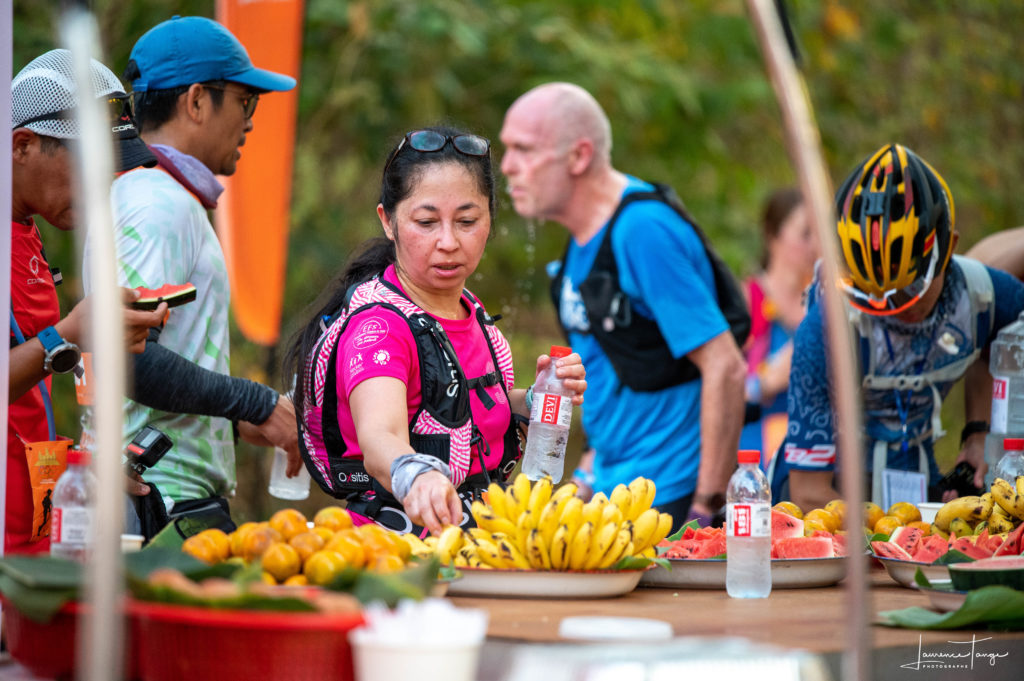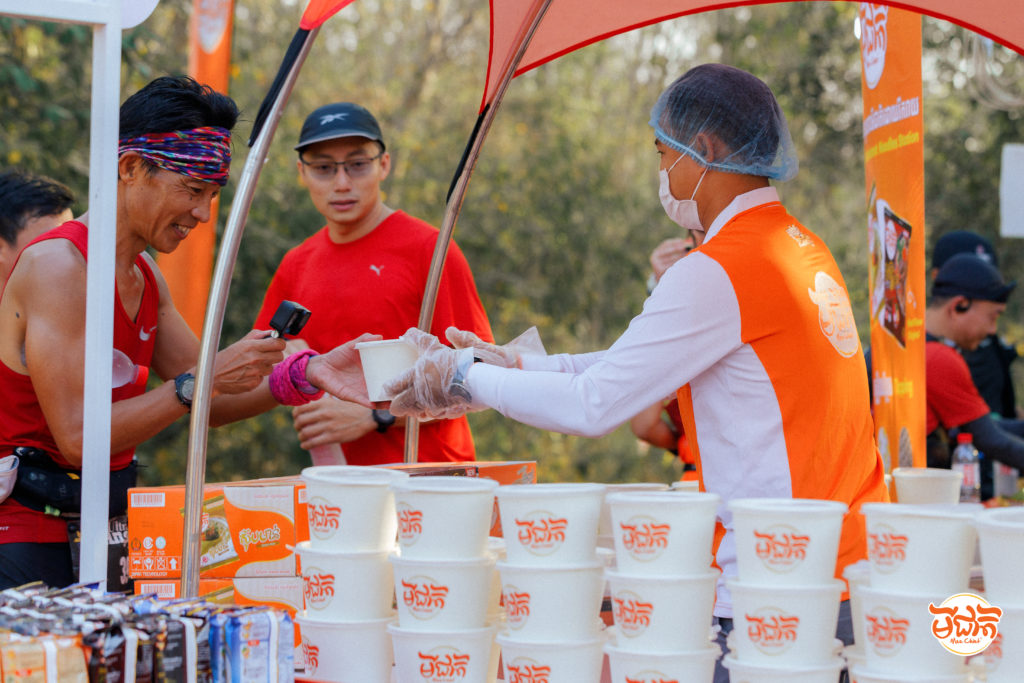 You will find fresh fruit (bananas, oranges, watermelons) as well as dry cakes at certain points and plenty of DEVI mineral water at the refreshment tables. For the runners of the UTA 100, Bayon Trail 64 and Marathon Trail 42 km, a soup of instant noodles will be offered at the 32nd kilometer. And at the finish line (at the 64th km for the UTA 100 runners) hot rice or white noodles, rice or noodles with pork or chicken will be offered.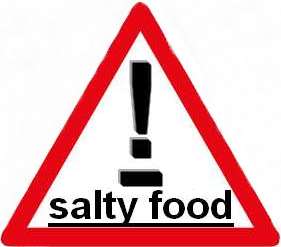 S.D.P.O. draws your attention to your own need for salty food and asks you to take precautions to provide it. SDPO does not provide salt tablets during the event.
This recommendation is specific to all events in the program.