Walking zone
NORDIC WALKING – RACE WALKING – HIKING – TREKKING
QUESTIONS YOU MAY HAVE BEFORE THE DEPARTURE

1) Why walk with SDPO?
Experienced walkers or weekend hikers, wish to travel differently by sharing your days between walking and tourism. SDPO offers you an original formula which will encourage all those who want to avoid the discomfort of a solo trip in distant and unknown countries and the rigidity of the classic organized tour.
2) What is special about our organisation for walkers?
Our concept is part of an evolutionary process. Initially reserved for runners, our programs have gradually opened up to the category of walkers, who have now become sporting individuals in their own right. Moreover, the experience shared with SDPO is often far from unique. You have the opportunity to develop your own sporting career as part of an individual progression process. Some people experiment directly with the "runner" section, others prefer to cautiously start testing their walking skills and come back later, better prepared, in the "race" category.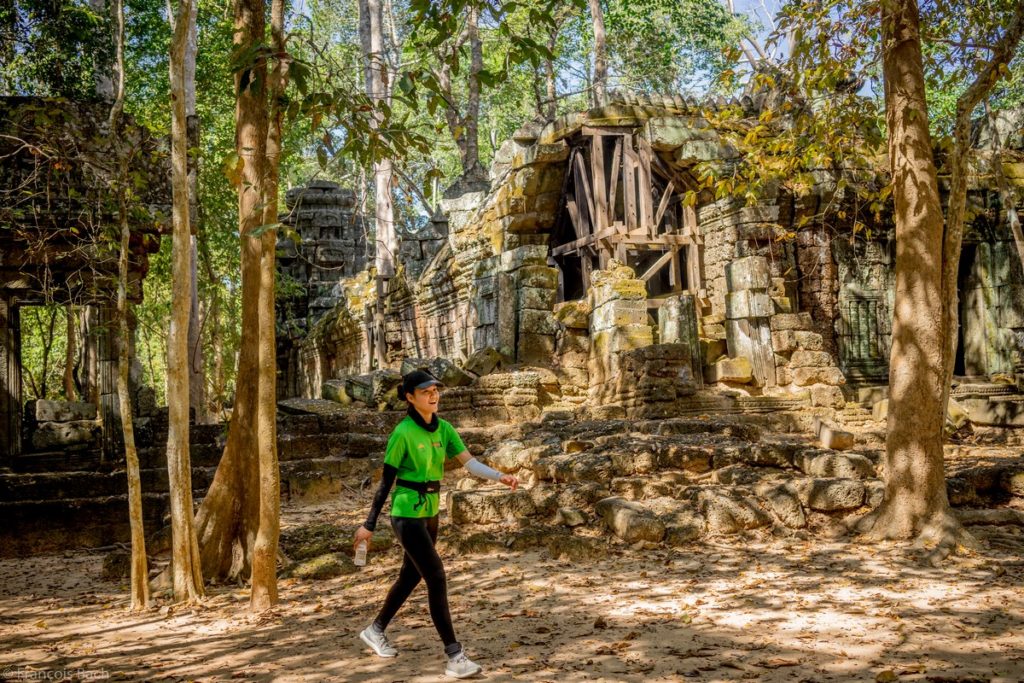 3) Is any special physical preparation required?
The general concept is clear and unsurprising: it is a cultural and… sporting journey. There is no required level. The diversity of the ages of the registered competitors (from 18 to 80 years old) should be enough to reassure any concerns about the difficulty of the exercise. But if no performance is required, a good physical condition is nonetheless desirable in order to pass the diversified routes (rice fields, dirt track & laterite, etc.)
4) If no performance is required, and if all profiles are admitted, why then talk about competitions, races, podiums, rules for all? Aren't all these notions incompatible?
The diversity of the walkers' profile mentioned above should simply allow everyone to satisfy their initial aspirations. Those who are inspired by a marathon pace, who are in good physical shape, test their level and logically wish to experience this exercise in a competitive way with the hope of recognition and a podium. Perhaps one day they will share another adventure with SDPO in the runner's category or others prefer to stick to discovering "Mother Nature".
Whatever the motivation: to win or to contemplate, pugnacity or lightness, each to his own adventure…
THE NORDIC WALK
Nordic walking is an outdoor sport that consists of accelerated walking with special walking poles, usually made of composite material.
This sport is extremely popular in Scandinavian countries and can be practiced in summer and winter. It is a derivative of cross-country skiing. Nordic walking is different from race walking because of the use of poles and the fact that the walker cannot be disqualified for not stretching the leg. It is essentially a leisure activity.
Fun, technical, but also physical, it has attracted the leaders of the FFA, who are determined to develop its practice in France.