– ULTRA TRAIL ANGKOR 2020 – AND TOURIST DISCOVERY OF CAMBODIA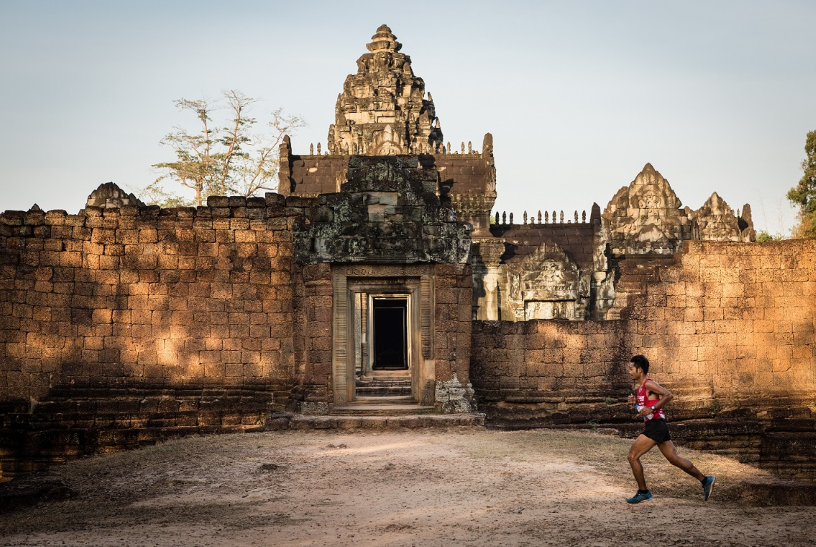 – ULTRA TRAIL ANGKOR 2020 –
AND TOURIST DISCOVERY OF CAMBODIA
Are you looking for an original race where you want to experience a unique adventure on a thousand-year-old site? Come and run in the heart of the Angkor Temples, in Cambodia on January 18, 2020 and take the opportunity to spend a few days discovering a jewel of humanity: Angkor Temples but also the beautiful countryside around Siem Reap or why not even go to Vietnam.
The only race authorized to tread the natural and cultural gem of the Angkor temples, a UNESCO World Heritage Site.
Travel packages: with discovery of the Temples and the surrounding countryside and the possibility of extending to Vietnam, Phnom Penh or Koh Rong for a seaside stay.
An experience that is above all human, cultural and a true sharing of the values of sport.
The 5 good reasons to participate in the Angkor Ultra Trail 2020 ….
1/ A unique chance to run in the middle of the temples: the UTA is the only race allowed to run in the middle of this cultural site. It is also the only "ultra race" in Cambodia, endorsed by the Ministry of Culture and the Cambodian National Olympic Committee.
2/ A wide choice of challenges: 6 races and 1000 riders expected from all over the world.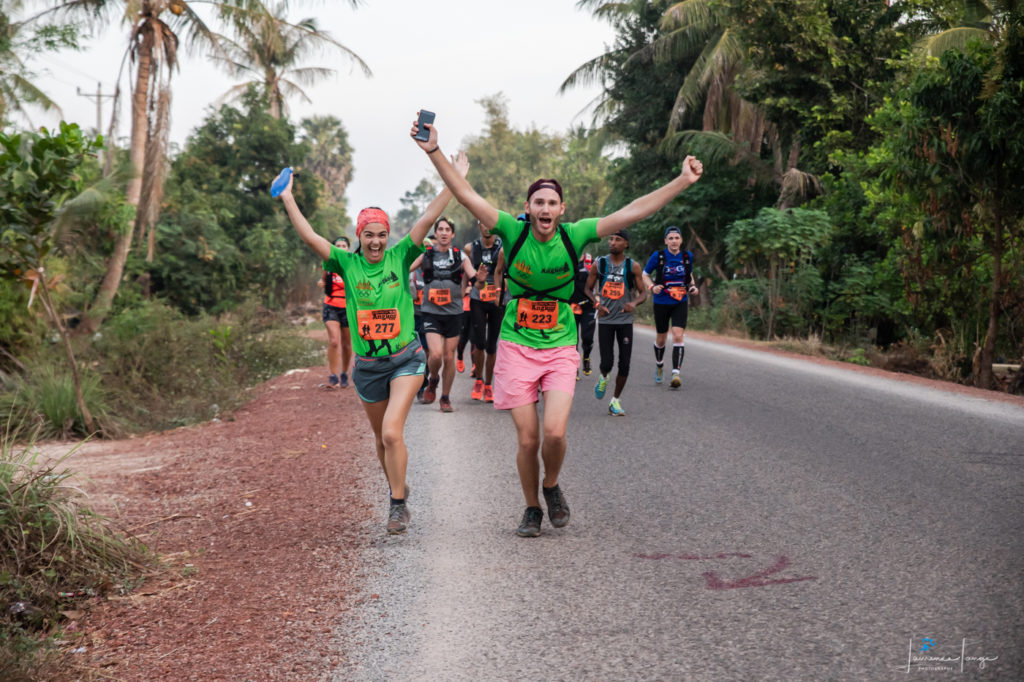 – Ultra Trail Angkor 128 km (Unique in Cambodia)
– Bayon Trail 64 km,
– Jungle Trail de 32 km,
– Marathon Trail Angkor 42 km,
– Temple Run 16 km
– Nordic Walk 16 km.
– Humanitarian Walk Mr. Nez Rouge 8km.
3/ All-inclusive stay: go with a peace of mind, the UTA organization takes care of everything, from booking your hotels to your sightseeing tours and of course, the race.
4/ An experienced organizing team: this is the 5th year that this event is organized by SDPO, a specialist in organizing races in Southeast Asia and PHOENIX VOYAGES, a travel specialist in the same region.
5/ A unified and responsible race: by participating, you will not only combine pleasure, vitality and solidarity with the children of Cambodia but also help to protect and preserve the Angkor archaeological site!
New for 2020: come in costume just like at the "Marathon du Médoc"
In 2020, the Angkor Marathon Trail is supported by the "Marathon du Médoc". An opportunity to have fun by participating in this marathon trail (42 Km) dressed in a festive costume of your choice… fun atmosphere is guaranteed!
They took part in 2019….
Testimony of Nathalie David, President of Casiopeea
"Participating in the ANGKOR Ultra Trail in January is a real week of break between friends, amateurs, enthusiasts of running or Nordic walking.
During this week, you will discover both the culture of the Khmers with the visit of the ANGKOR site, the history of a people who knows peace only for 20 years and the Asian way of life. In short, you are travelling through time, space and cultures."
Testimony of Véronique Messina, the winner of the UTA 128
"A top organization! The paths allow you to immerse yourself in the Cambodian countryside, through the forests, jungle, the yellow and dry rice fields at this time of the year, the villages with houses on stilts, pagodas, and the millennial temples"….


For more information: www.ultratrail-angkor.com
Tourist program of 7 days / 6 nights
around the race
From January 14th to January 20th, 2020
Day 1: TUESDAY, 01/14/20 – SIEM REAP (ARRIVAL)
Day 2: WEDNESDAY, 01/15/20 – SIEM REAP
Visit of the first Temples
Circus show by night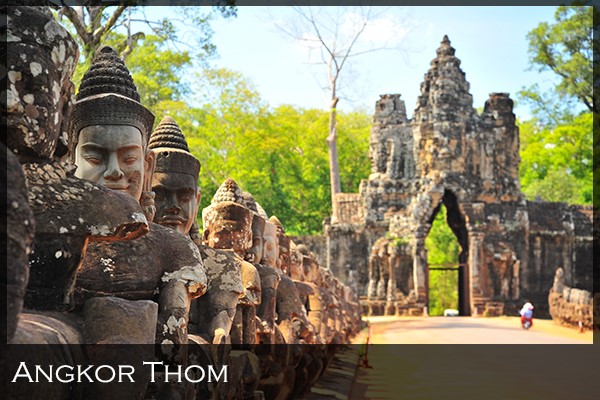 Angkor, ancient capital of the Khmer Empire
Its mystery lies in these ancient ruins now classified as a World Heritage Site by UNESCO.
Originally Hindu, the various ruins became gradually Buddhists and were long lost in the tropical jungle. Today, the site impresses majesty and grace on its buildings, and a walk through Angkor is a unique opportunity to go back in time.
Day 3: THURSDAY, 01/16/20 – SIEM REAP
Kbal Spean, the river of a thousand lingams
Temple of Banteay Srei nicknamed the "Citadel of Women".
Day 4: FRIDAY, 01/17/20 – SIEM REAP
Visit of the twin temples of Chau Say Thommanon and Tevoda and visit the fascinating Ta Phrom Temple.
Bib pickup and free time
Day 5: SATURDAY, 01/18/20 – SIEM REAP >> RACE DAY : ULTRA TRAIL ANGKOR 2020
Day 6: SUNDAY, 01/19/20 – SIEM REAP
Free day in Siem Reap or possibility of excursion to Tonle Sap Lake
Day 7: MONDAY, 01/20/20 – SIEM REAP (DEPARTURE)


Other programs around the race on January 18: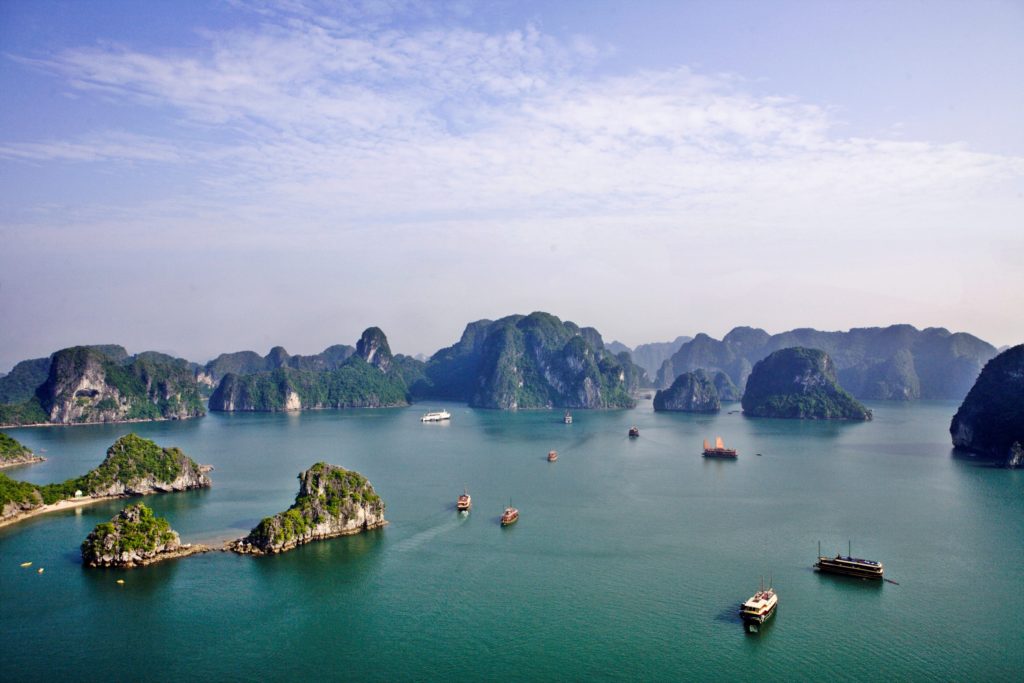 From Saturday 11 to Monday 20 January 2020
10 days – 9 nights
ANGKOR/SIEM REAP (same program as the one detailed) by Hanoi with cruise on Halong Bay (Vietnam)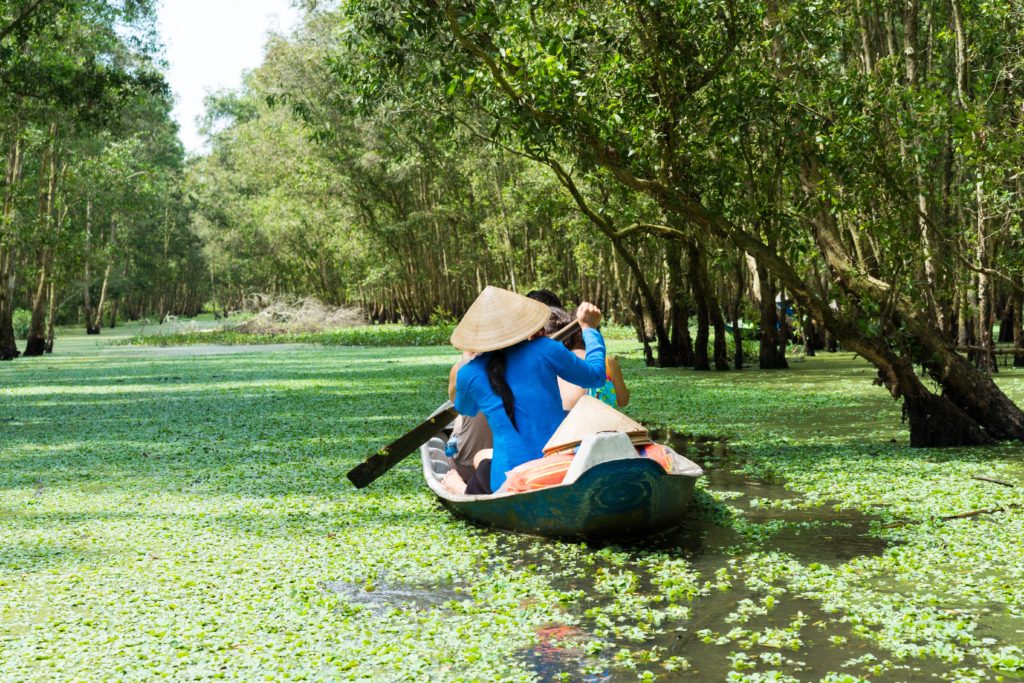 From Saturday 11 to Monday 20 January 2020
10 days – 9 nights
ANGKOR/SIEM REAP (same program as the one detailed) by Ho Chi Minh city with cruise on the Mekong River (Vietnam)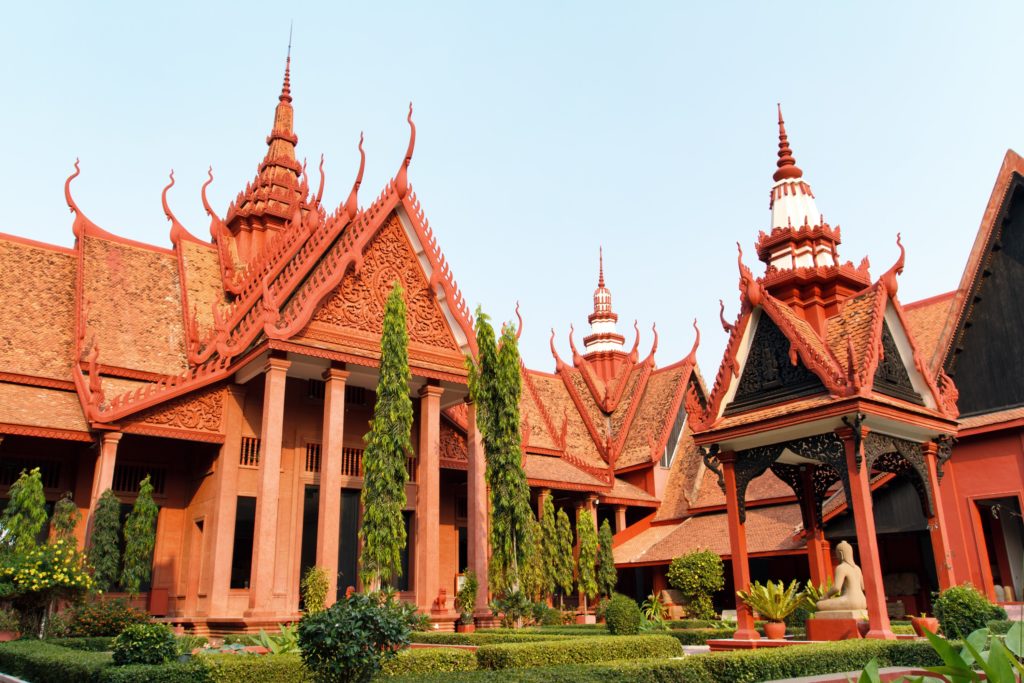 From Tuesday, January 14 to Wednesday, January 22, 2020
9 days – 8 nights
Extend your stay with 3 days in Phnom Penh, the capital of Cambodia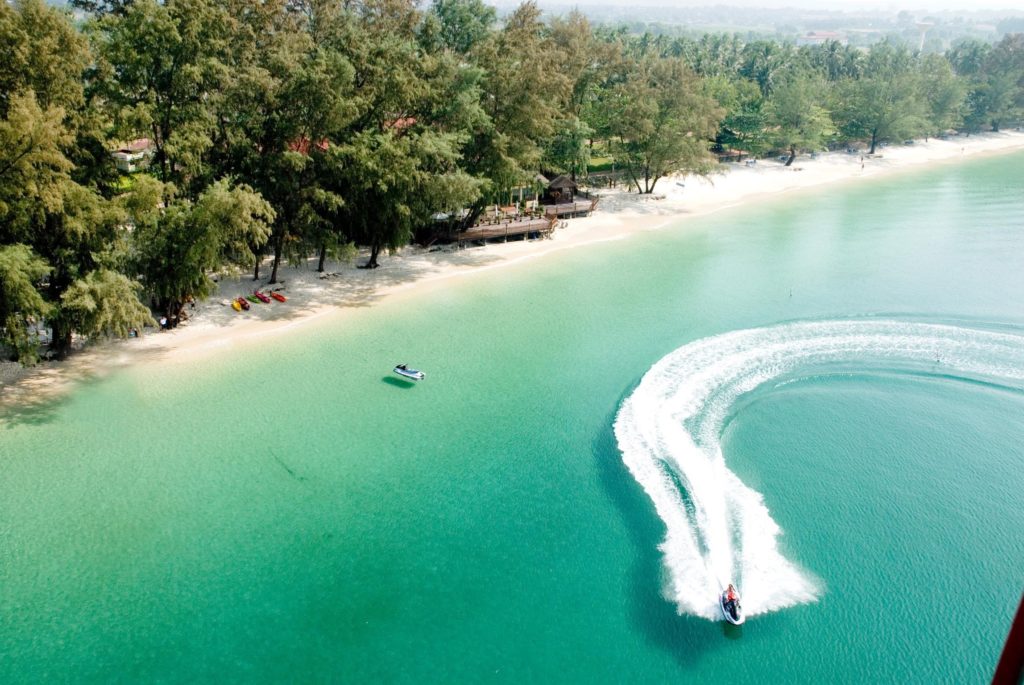 From Tuesday, January 14 to Saturday, January 25, 2020
12 days – 11 nights
Continue your stay with a beach extension on the beaches of Koh Rong Island.
Or any other stay in our destinations (Vietnam, Thailand, Laos, Myanmar, South Korea or Cambodia) that we can offer you tailor-made.
Contact Tu : sales06@phoenixvoyages.com.

All our stays are supervised by PHOENIX Voyages. Phoenix Voyages Group is an inbound travel agency, created in 1999 in Vietnam, which is now also present in Myanmar, Cambodia, Laos, Thailand and Korea.
Phoenix Voyages is a team of more than 120 people, made up of local and expatriate staff, trained to provide high quality services in French, English and Spanish.
Phoenix Voyages Group has been co-organizing the race since its very first run. Combined with SDPO's sporting experience, the expertise of our Asian specialists allows many runners to take on a superb sporting challenge while enjoying an unforgettable stay in Cambodia and/or neighboring countries.