Special Trophy !
For the 5th edition we are pleased to announce you that a trophy has been specially designed by the Master lacquer's workshop of Eric Stocker.
This creation which involved a significant amount of work represents a Naga Tail that can be discovered on the roofs of Cambodian pagodas (https://en.wikipedia.org/wiki/Nāga). The sculpture has been realized in rubber tree wood and covered by 15 layers of natural lacquer coming from Kampong Thom Province. It had later been overlaid by 24 carat gold leaf's by using wiped technique.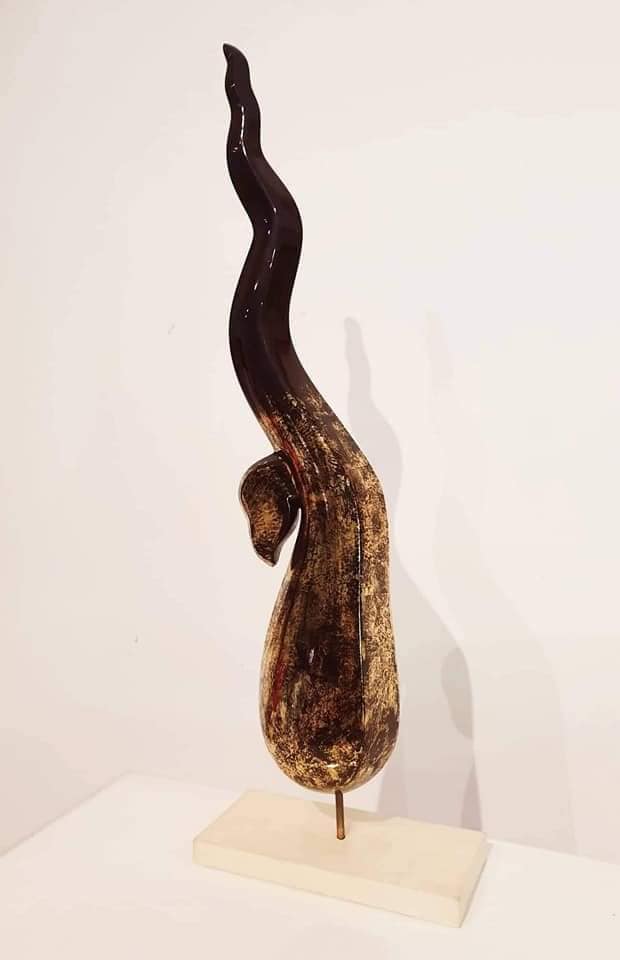 This special Award will be offer to the company or club will have register the most runners in any distance.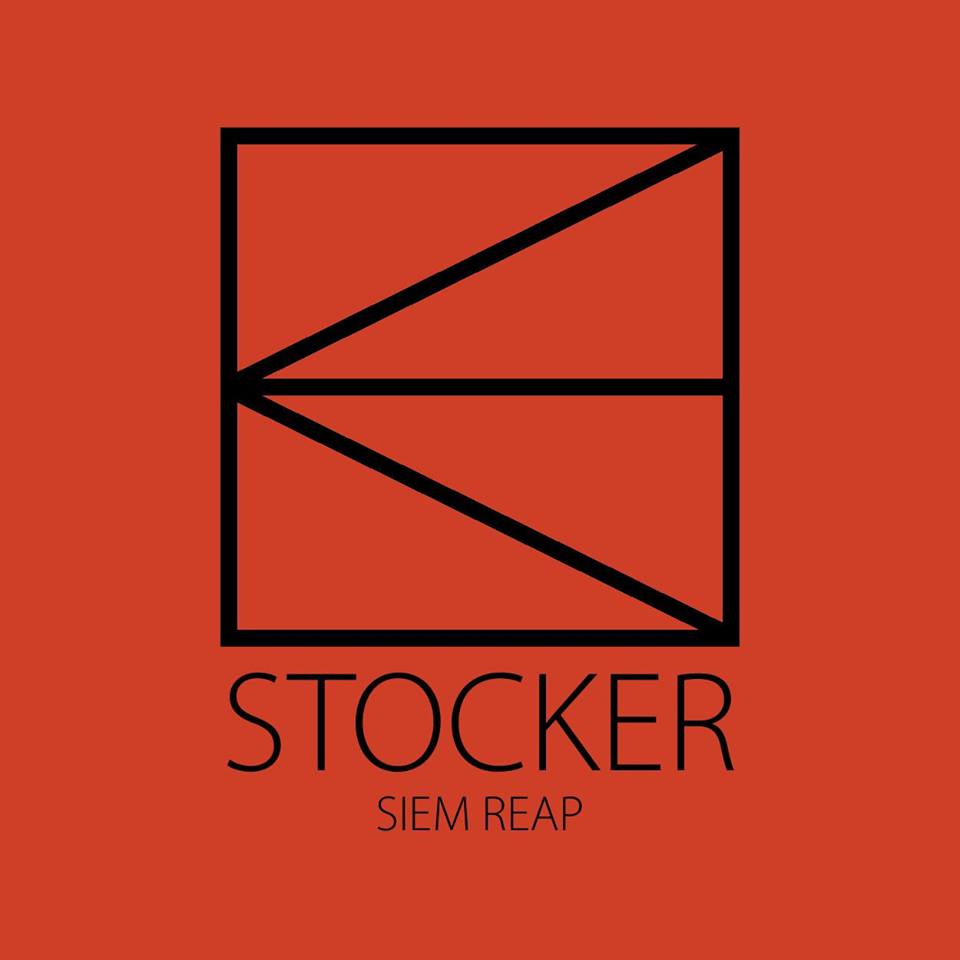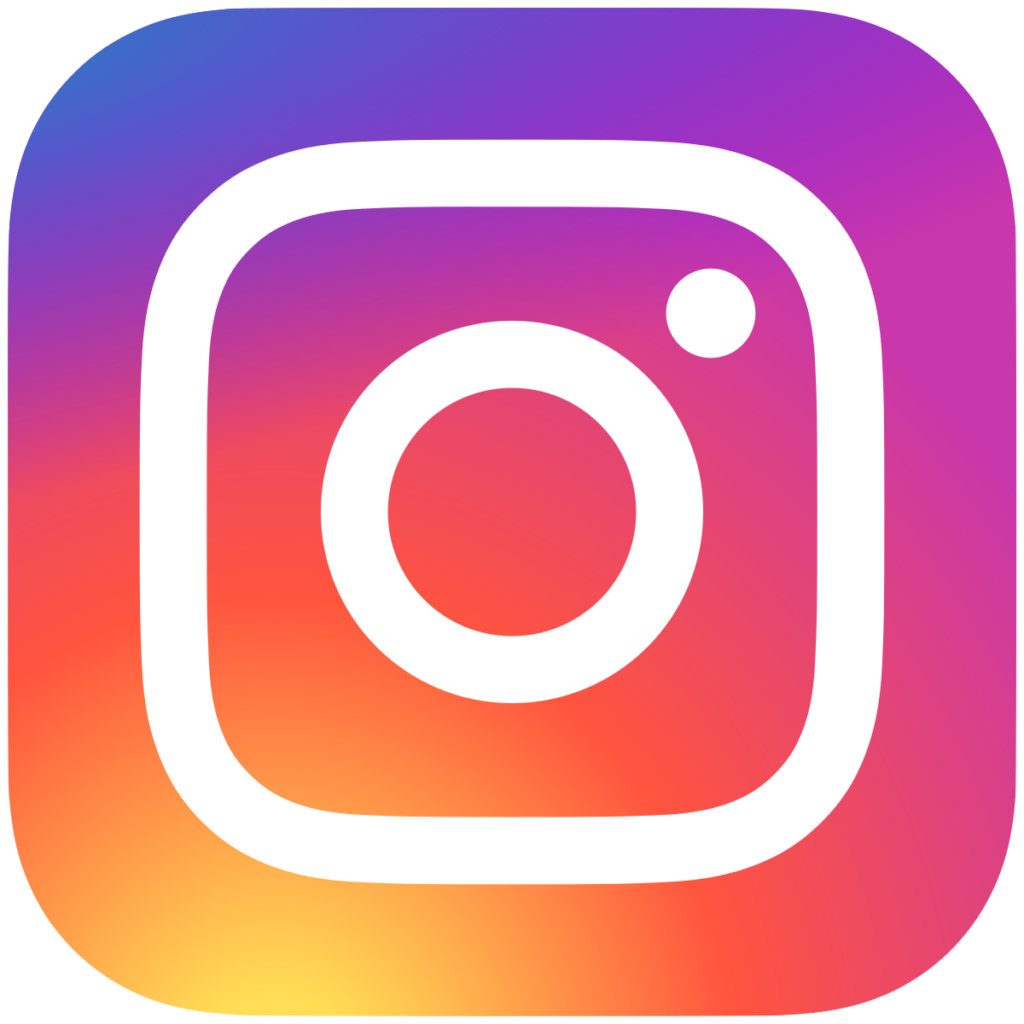 You can follow Stocker Studio on Instagram ! And have access to all his work in pictures … Clic on this button ->