Our Sponsors
The National Olympic Committee of Cambodia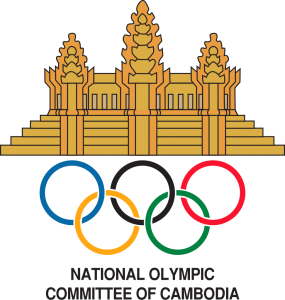 The National Olympic Committee of Cambodia (CNOC) is the National Olympic Committee of Cambodia founded in 1983. It was recognized by the International Olympic Committee in 1994.
Cambodia's first appearance at the Summer Olympics dates back to 1956 in Stockholm.
A National Olympic Committee (NOC) is the national component of the International Olympic Committee (IOC) which was recognized in 2015. These committees, under the authority of the IOC, bring together all or part of the national sports movement.
Only NOCs are eligible to select an athlete to compete in the Olympic Games
The RIVA Editions

The RIVA's companies (Riva Editions, Riva Corporate, Riva Media) offer several journals and magazines on many topics such as sports… RUNNING ATTITUDE, RUNNING COACH, ESPRIT TRAIL, RUNNING pour ELLES, have already relayed the information about our new event offering us full pages.
All these magazines, from the tracking trip planned in January 2015, will also feature stories to their readers.
Created in April 2000 by a team of passionate, famous coaches, doctors and nutritionists, Running Attitude has become today a reference in the running press. Road racers, trailers, beginners, regulars or experienced, appreciate its good workout plans, the advice of its coaches and its presence on the ground in the middle of the field all throughout the year.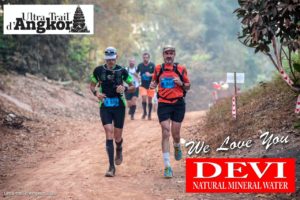 https://www.facebook.com/people/DEVI-Mineral-Water/100077205552002/
QUAD ADVENTURE SIEM REAP
USE YOUR TRIP IN CAMBODIA TO DISCOVER IT OTHERWISE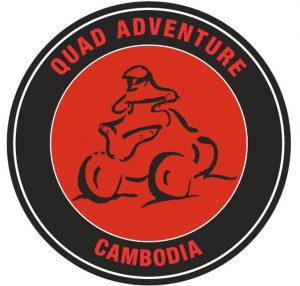 Take a trip with Quad Adventure Cambodia and see how much more there is to Siem Reap city than Angkor Wat and the Bayon.
It is a fun way to see the surrounding countryside. Join us and take a ride through the villages, rice paddies and get a real insight into this beautiful country and its friendly people.
Whether you want a relaxing sunset tour with the family or an extreme adventure with a full day ride , we have a package to suit everyone. So reserve yourself a place on one of our tours or contact us for more information now at: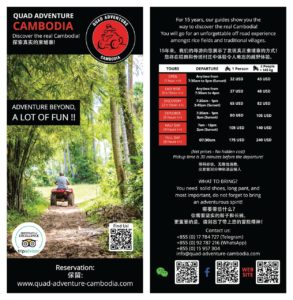 SAMATA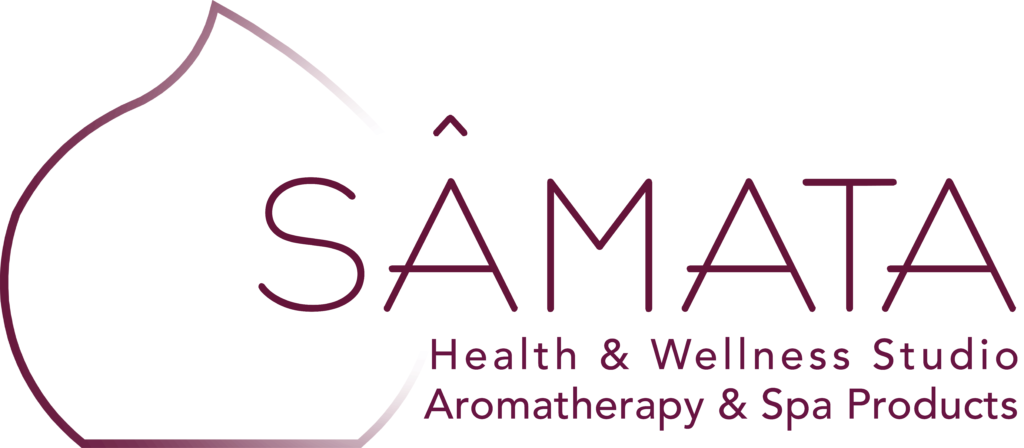 Sâmata Health & Wellness Studio is the first of its kind in Phnom Penh, Cambodia, bringing holistic therapies to both locals and foreigners in one location. We strive to be on the cutting edge of functional medicine by offering a range of services—including physiotherapy, acupuncture, chiropractic, cupping therapy, child birth preparation, massage, aromatherapy, fitness, pilates hypnosis and Reiki —and focusing on the individualized care of each client. We recognize the importance of not only treatment, but prevention as well and aim to encourage and establish healthier lifestyles no matter your current level of health.
SÂMATA Health & Wellness Studo, #54, St. 306 Phnom Penh. Tel: 012 802 725 / 010 274 208. Email: info@samatahealthwellness.com, 

http://samata-cambodia.com/
SALA BAI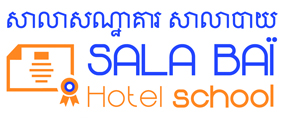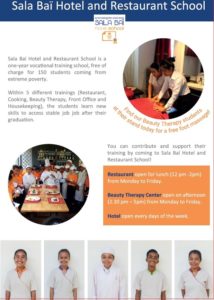 Launched in 2002, Sala Baï Hotel and Restaurant school is a program created by the French NGO Agir Pour le Cambodge (APLC), to fight poverty and human trafficking through social and professional training of young underprivileged Cambodians.
TRAINING AT THE HEART OF DEVELOPMENT
The French NGO Agir pour le Cambodge (APLC), created in 1985, launched the Sala Baï program in 2002 to fight poverty and human trafficking in Cambodia through social and professional training of young underprivileged Cambodians.
To have a meal or to stay at Sala Baï is to give another dimension to your trip to Cambodia. You'll be actively participating in the vocational training of young disadvantaged Cambodians by allowing them to practice their newly acquired skills in real conditions while financing their training.  
Learn More http://www.salabai.com/