Our Sponsors
The National Olympic Committee of Cambodia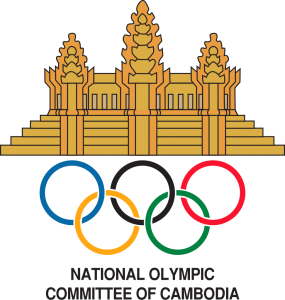 The National Olympic Committee of Cambodia (CNOC) is the National Olympic Committee of Cambodia founded in 1983. It was recognized by the International Olympic Committee in 1994.
Cambodia's first appearance at the Summer Olympics dates back to 1956 in Stockholm.
A National Olympic Committee (NOC) is the national component of the International Olympic Committee (IOC) which was recognized in 2015. These committees, under the authority of the IOC, bring together all or part of the national sports movement.
Only NOCs are eligible to select an athlete to compete in the Olympic Games
The RIVA Editions

The RIVA's companies (Riva Editions, Riva Corporate, Riva Media) offer several journals and magazines on many topics such as sports… RUNNING ATTITUDE, RUNNING COACH, ESPRIT TRAIL, RUNNING pour ELLES, have already relayed the information about our new event offering us full pages.
All these magazines, from the tracking trip planned in January 2015, will also feature stories to their readers.
Created in April 2000 by a team of passionate, famous coaches, doctors and nutritionists, Running Attitude has become today a reference in the running press. Road racers, trailers, beginners, regulars or experienced, appreciate its good workout plans, the advice of its coaches and its presence on the ground in the middle of the field all throughout the year.
DECATHLON CAMBODIA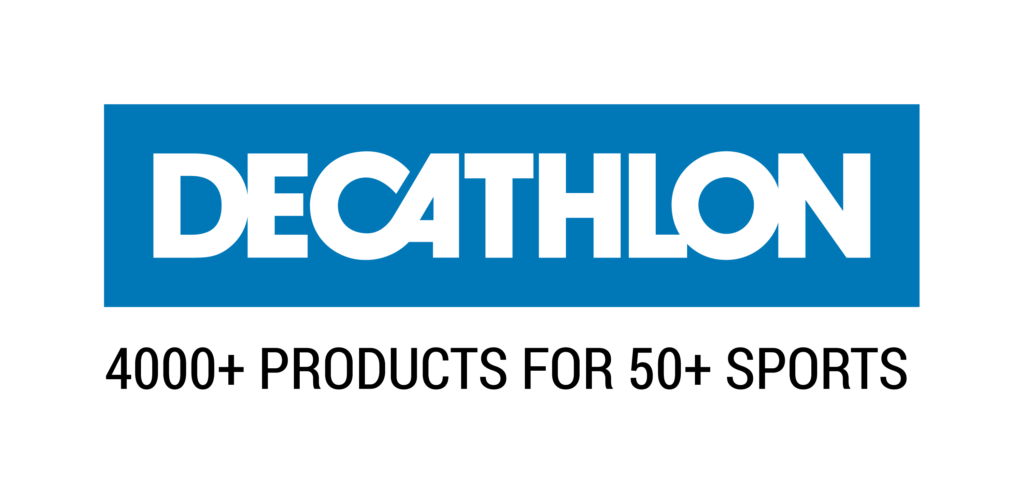 Since its foundation in 1976, the "frenchie" DECATHLON designs, manufactures, and retails sport apparel and equipment for more than 70 sports, including cycling, hiking, hunting, basketball, swimming, running, soccer, tennis…
Thanks to our 60,000 Decathlon team members located in 25 countries (where 20 production offices and 750 retailing stores are located), we became a leading international sports products creator and retailer. Our pride will always be first and foremost around our human progression (decision-making, continuous skills' improvement, confidences, growing up to middle and upper management positions). In every country where we are present, we share a strong and unique company culture, reinforced by our four values: Vitality, Sincerity, Responsibility and Generosity.
Thanks to a strong and dynamic team, DECATHLON Cambodia contributes to the group development in South Asia by developing, buying and following the production of our sport products with our industrial partners in Cambodia.
LE FRUIT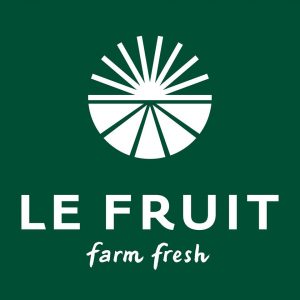 In the heart of the Mekong Delta, LE FRUIT selects the most delicious and freshest fruits from local growers. Never do we import fruit puree from far-flung countries. Following a rigorous quality check, only the premium fruits collected in local family-owned farms are immediately squeezed, crushed and blended. Nothing artificial is added. What you find in our juice comes only from the fruits. And all the natural fibers, vitamins and nutrients of the fresh fruits are kept intact.
QUAD ADVENTURE SIEM REAP
USE YOUR TRIP IN CAMBODIA TO DISCOVER IT OTHERWISE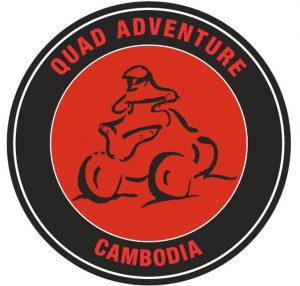 Take a trip with Quad Adventure Cambodia and see how much more there is to Siem Reap city than Angkor Wat and the Bayon.
It is a fun way to see the surrounding countryside. Join us and take a ride through the villages, rice paddies and get a real insight into this beautiful country and its friendly people.
Whether you want a relaxing sunset tour with the family or an extreme adventure with a full day ride , we have a package to suit everyone. So reserve yourself a place on one of our tours or contact us for more information now at:

The first world class international golf course in Siem Reap that can give you the unique golfing experience nearby one of the world heritage site, historical Angkor Wat.
The Sofitel Angkor Phokeethra Golf & Spa Resort, managed Phokeethra Country Club adds to the world-class Cambodia golf. This course hosted the 2009 Johnnie Walker Classic and 2010 Cambodian Open, and is one of the premier Cambodia golf courses. The location is perfect for golf visitors nestled in the countryside of Siem Reap, a short transfer from the Resort. Between the 9th green and 10th tee is the restored "Roluos" bridge, dating back to the 11th century Khmer Empire. The clubhouse features five-star amenities, making it perfect for anyone who wishes to play the best golf in Cambodia. The clubhouse includes a restaurant serving Western, Khmer and Asian favourites, comfortable locker and shower facilities, a pro shop stocked with the latest branded golf gear and souvenirs, plus spa services to unwind after the round. This is the best golf in Siem Reap!
The Course
One of best golf in Siem Reap, Phokeethra Country Club has a superb course. A combination of Paspalum grasses are used on both fairways and greens, which gives the golf course its deep green colour and ensures a high standard of course conditions all year round. The 7,364-yard, 18-hole course reflects Phokeethra Country Club's dedication to creating an exclusive golfing experience. Sweeping fairways and generous greens give the course a distinctive layout and feel. Natural lagoons and sand traps thread through the greens to challenge golfers of all abilities. The course provides a good mix of tricky par 3s, and individual par 4s and par 5s which require a combination of long drives and good direction control to score well.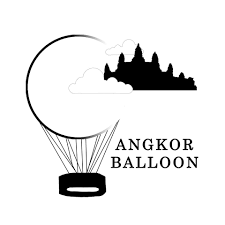 Just 800 meters from Angkor Wat west gate take a fly on a Helium Balloon!
Find a voucher in the UTA brochure for a 20% discount for all their flights from sunrise to sunset! Open daily, they remain dependant on weather conditions! A unique experience, a 10-minute flight at 120 meters with a 360° view on the Cambodian countryside and temple complex!
Definitively a must do in Siem Reap
SAMATA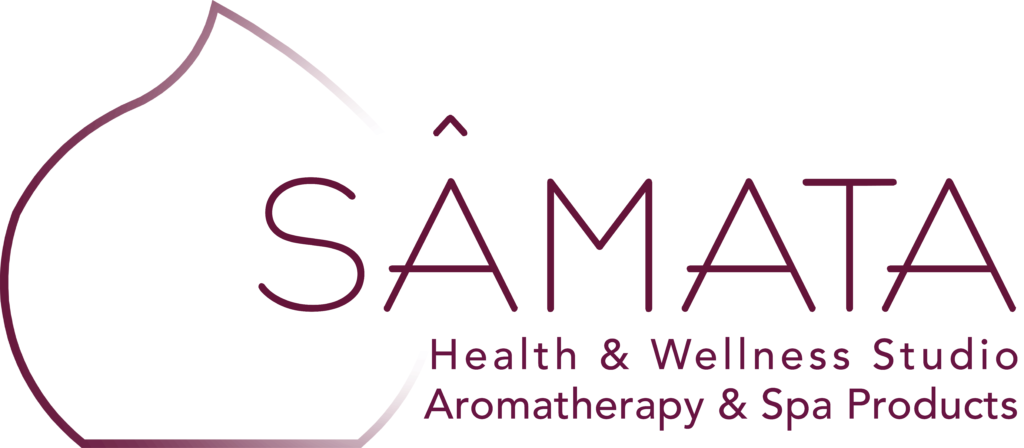 Sâmata Health & Wellness Studio is the first of its kind in Phnom Penh, Cambodia, bringing holistic therapies to both locals and foreigners in one location. We strive to be on the cutting edge of functional medicine by offering a range of services—including physiotherapy, acupuncture, chiropractic, cupping therapy, child birth preparation, massage, aromatherapy, fitness, pilates hypnosis and Reiki —and focusing on the individualized care of each client. We recognize the importance of not only treatment, but prevention as well and aim to encourage and establish healthier lifestyles no matter your current level of health.
SÂMATA Health & Wellness Studo, #54, St. 306 Phnom Penh. Tel: 012 802 725 / 010 274 208. Email: info@samatahealthwellness.com,

http://samata-cambodia.com/
SALA BAI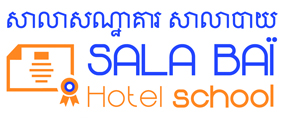 Launched in 2002, Sala Baï Hotel and Restaurant school is a program created by the French NGO Agir Pour le Cambodge (APLC), to fight poverty and human trafficking through social and professional training of young underprivileged Cambodians.
TRAINING AT THE HEART OF DEVELOPMENT
The French NGO Agir pour le Cambodge (APLC), created in 1985, launched the Sala Baï program in 2002 to fight poverty and human trafficking in Cambodia through social and professional training of young underprivileged Cambodians.
To have a meal or to stay at Sala Baï is to give another dimension to your trip to Cambodia. You'll be actively participating in the vocational training of young disadvantaged Cambodians by allowing them to practice their newly acquired skills in real conditions while financing their training. Learn More
DEPARTEMENT DU VAL D'OISE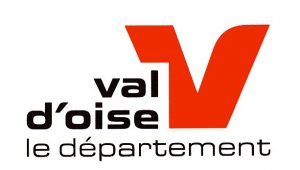 Located north-west of Paris, and formerly known as the Seine-et-Oise, the Val-d'Oise is listed as one of the youngest departments of France and counts a population of 1,2 million inhabitants. It is one of the seven departments of the Ile de France region.
This privileged territory features vast rural spaces (two regional natural parks, woods and forests among which those of L'Isle-Adam, Carnelle and Montmorency), and outstanding cultural sites telling 2000 years of History (from the Gallo-Roman temple of Genainville, to the castles of La Roche-Guyon and Villarceaux, including medieval abbeys and military forts from the XIXth century).
Remarkable landmarks such as the abbey of Royaumont and the city of Auvers-sur-Oise, where Van-Gogh was laid to rest, are world-renowned.
Last but not least, wide-open spaces are dedicated to sports and to outdoor leisure activities, including 28 golf courses, L'Ile des Loisirs de Cergy-Pontoise (the outdoor water sports complex), fishing ponds and more…
Come and discover the Val-d'Oise !

The Ultra Trail d'Angkor takes you through Siem Reap's beautiful countryside, and the famous Angkor Archeological Park which is listed as an UNESCO world heritage site. Get in the mood and explore Cambodia's temple town before your departure. Siemreap.net is your portal to local news and stories. Discover the temples of Angkor, learn where to find the city's top restaurants, find out which activities and events are happening besides the UTA, and explore the best attractions Siem Reap has to offer. Let us be your digital guide to Angkor Wat and it's complex of vast temple ruins, as you journey back through time, to ancient Cambodia. Check out our website and follow us on social media.
Information at: https://www.siemreap.net/