Contact
Jean-Claude LE CORNEC (Founder of SDPO)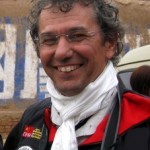 The founder and organizer of "Les Foulées de la Soie", Jean-Claude Le Cornec is an avid runner and a lover of travel.
A former Quality Technician at Eurocopter, he already dragged himself onto the Paris-Dakar-Gao, crossing the United States through the famous Route 66 (Chicago to Los Angeles), the Marathon des Sables (in south-Moroccan desert), the Colorado, the Trans Atlas, the Trans Cappadoce…
After winning the "Route 66" in 1995 with his team, Jean-Claude le Cornec ended his career as an athlete.
Attempting the trail from another angle requires experience! He began to think about organizing a race with the involvement of his British friend, Mark KNIGHT.
So naturally, he created SDPO (Sport Development and Performance Organization) and with the necessary logistical Chinese support, he launched for the 1st time "Les Foulées de la Soie" in 1996.
SDPO looks for representatives for the foreign countries
For contacts, address in sdpo@sdpo.com /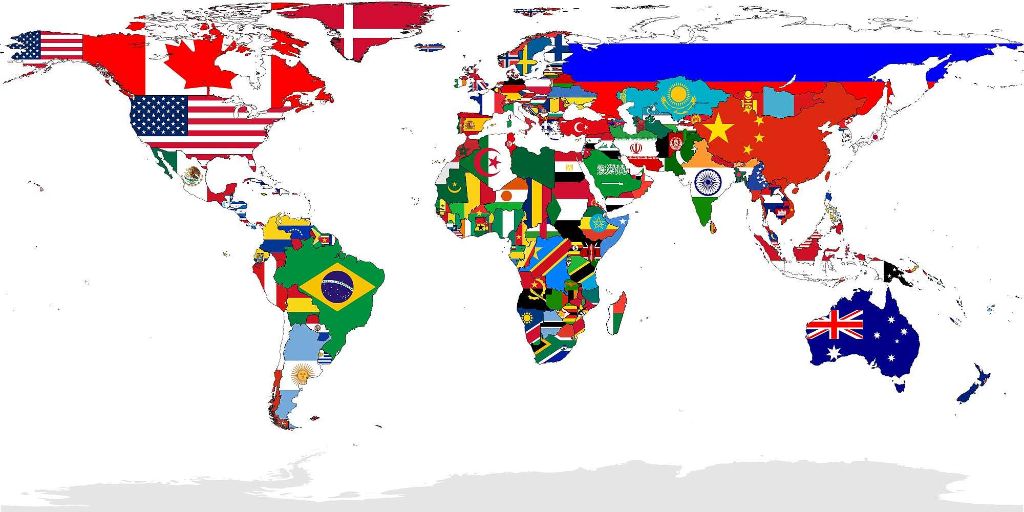 Representing English-speaking country
PHOENIX Voyages