Marathon Trail / 42 km
At the Angkor, a festive Marathon for 2023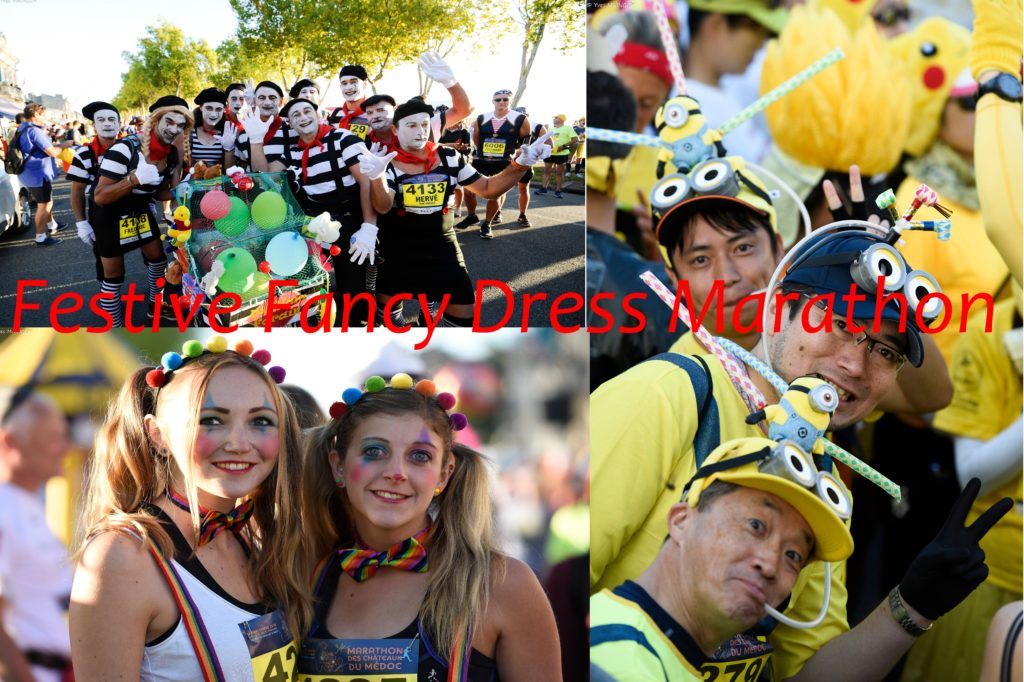 Since we are always listening to your suggestions, we have added the Angkor Marathon Trail to the program. We will be doing our best to get closer to 42,195 km in order to have the most exact distance as possible.
For this 6th edition, the marathon will be festive as you will have the opportunity to run these 42 km in any costume of your choice. However, nothing is mandatory.
This 42 km Marathon Trail will track through verdant rice fields and amazingly breathtaking nature. Nevertheless, without forgetting about the crossings of small villages, alongside the magnificent backdrop of the Angkor Temples.
The departure is "upstream" of the Angkor Temples, and then runners will reach the archaeological site of Angkor.
Participants will experience an extraordinary adventure that will certainly be unforgettable. They will also most definitely fall in love with the welcoming and warm-heartedness of Cambodians.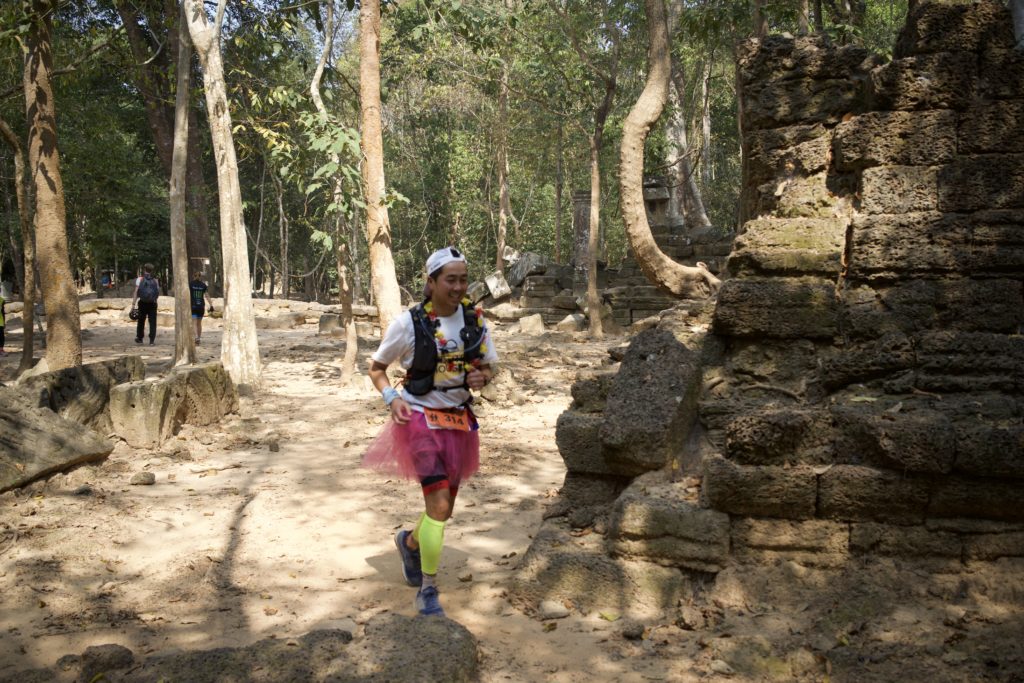 The Temples of Angkor - the soul of the Khmer Kingdom, serve as a national pride and source of inspiration to the Cambodians. Its beauty has always fascinated travelers from around the world.
For marathon "addicts", we would like to point out that there will be no BLUE LINE painted on the ground for this trail. Therefore, there will be no ideal trajectory for the runners. This line, which is drawn 30 cm from the sidewalk, has become an official line on major events. Understandably, there are no sidewalks on this route.
Refueling stations are approximately every 5 km
For more information & to download, check out the link here: https://tracedetrail.com/trace/trace/200291