Marathon Trail / 42 km
At Angkor a festive Marathon for 2021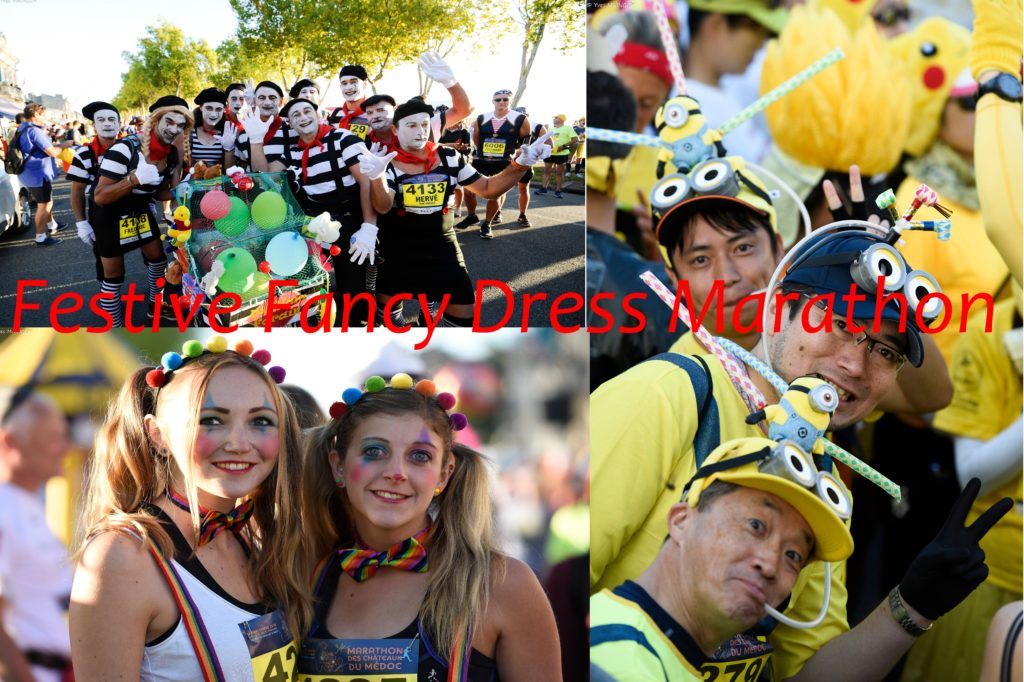 This 42 km Marathon Trail will be run on track, through the rice fields and nature of all the beauty without forgetting the crossings of a multitude of small villages with wallpaper Angkor Temples.
The departure is upstream of the temples of Angkor then will reach the archaeological site of Angkor.
As on the Ultra-Trail®, you will live an extraordinary Adventure that you will keep in your memory for a long time. The warm welcome from the locals can only make you love Cambodia. For this sixth edition, this marathon will be festive and you will have the opportunity to run these 42 km in the disguise of your choice. However, nothing is mandatory.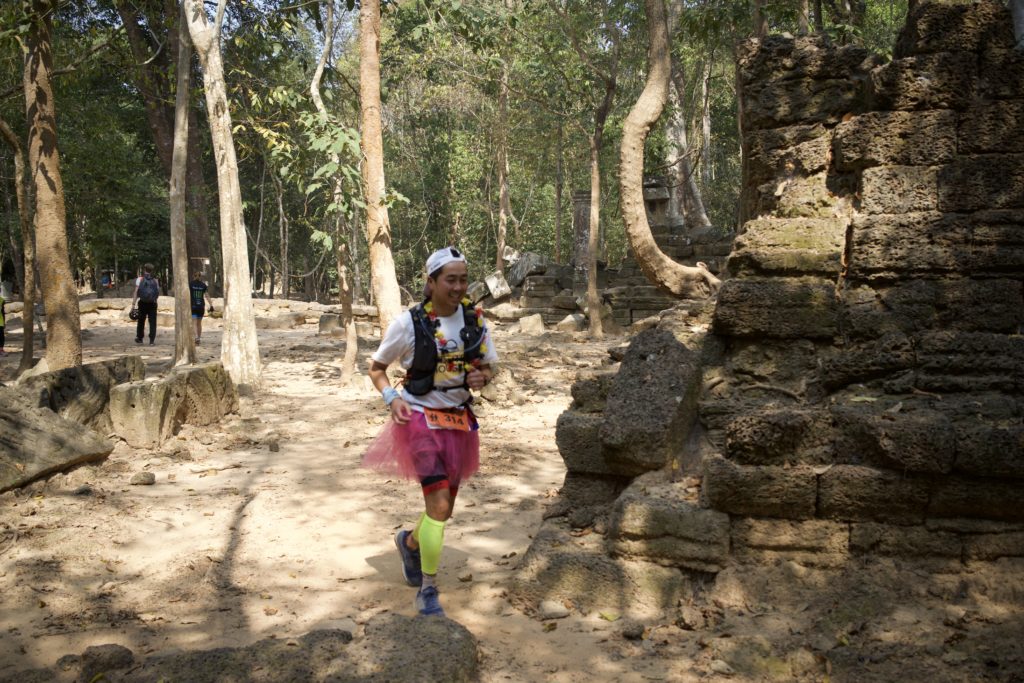 The soul of the Khmer kingdom, the temples of Angkor, are a source of inspiration and national pride for Cambodians and their beauty has always fascinated travelers around the world.
Always listening to you, we have added the Angkor Marathon Trail to the program and will do our best to get closer to 42,195 km and thus have the most exact distance possible. For the "addicts" of the marathon, we would like to point out that there will be no BLUE LINE painted on the ground, therefore no ideal trajectory for runners. Understandable because this line, which has become official on major events, is drawn 30 cm from the sidewalk… .and there are no sidewalks on our route like the other routes of 8.16, 32, 64 and 100 km which remain from news.
The route of the Angkor Trail Marathon – 42 km: Refueling points every 5km More information & download here: https://tracedetrail.com/fr/trace/trace/92773