Races & websites friends
LE FRUIT TRIATHLON – 16th edition, June 1, 2019 – when sport and nature meet. A genuine friendly and family event.

Le Fruit off-road Triathlon returns. First held in 2002, it is the longest standing multi-sport event and unique off-road triathlon organized in Vietnam. Now on its 16th edition, the race will take you to the nature reserve of Binh Chau – Southern Vietnam, a protected rainforest of 11,000-hectare along the coastline. The site is only two hours and half (120km) by car from Ho chi Minh City.
Le Fruit Triathlon has kept true to its roots and its original spirit by offering a friendly and family-oriented celebration of off-roads sports. Le Fruit Triathlon has breathtaking scenery, from the beautiful pristine Ho Tram beach, challenging single-track trails in the nature reserve and plenty of dirt to keep you happy from start to finish.
The race is a GREEN EVENT. Le Fruit Triathlon, named after the local and sustainable juices Le Fruit, is committed to create an environmental-friendly event by reducing its carbon footprint and adopting sustainable practices.
Offering 5 different categories:
-Sprinter Individual: 500m swim, 20km bike, 5km run
-Sprinter Relay: 500m swim, 20km bike, 5km run
-Duathlon: 5km run, 20km ride, 5km run
-Rookie (from 10yo): 100m swim, 4km bike, 3km run
-Aero – Kids (6 to 10 yo): 50m swim, 2km ride, 1.5km run
"Le Fruit Triathlon is not only about the challenge of overcoming itself, it is rather about participating to a family-friendly celebration of off-road sports in Vietnam and bringing people from different skill levels, ages, and backgrounds together" – said Jean Luc Voisin, founder of Le Fruit and creator of Le Fruit Triathlon.
Registration: www.triathlonvietnam.com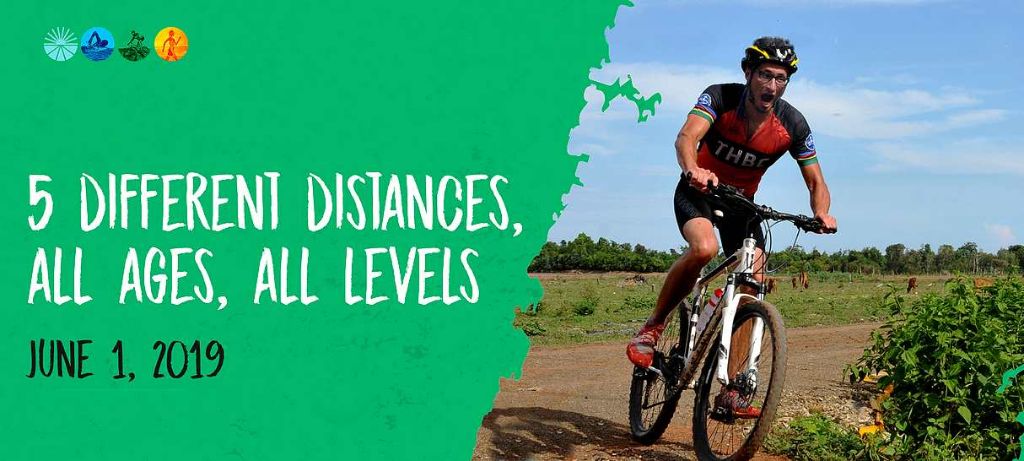 ---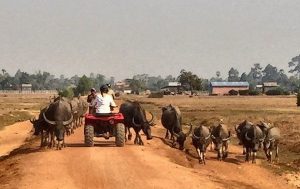 Take a trip with Quad Adventure Cambodia and see how much more there is to Siem Reap city than Angkor Wat and the Bayon.
It is a fun way to see the surrounding countryside. Join us and take a ride through the villages, rice paddies and get a real insight into this beautiful country and its friendly people.
Whether you want a relaxing sunset tour with the family or an extreme adventure with a full day ride , we have a package to suit everyone.
So reserve yourself a place on one of our tours or contact us for more information now at: www.quad-adventure-cambodia.com

---
INSTRUCTIONS FOR USE THE COMPETITION MODULE OF TRAILCONNECT® APP
SPECIAL ANGKOR ULTRA TRAIL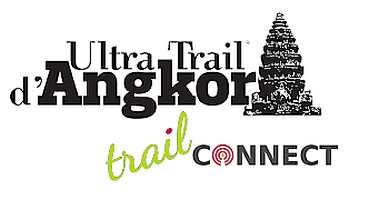 Trace De Trail is partner of Angkor Ultra Trail and offers to runners special mobile tools for the race.
Thanks to the mobile app Trail Connect, you will access to the following services for free :
Embark the routes in your smartphone
to locate you at any time (on map and elevation profile),
including without network access ;
• Access to live tracking service
to allow your friends to follow you during the race ;
• Access to emergency module
to quickly contact the organization and communicate your
position in cas of problems.
Instructions, clic: Notice_TrailConnect_Angkor_en. pdf
Find on live runner : LIVE
Find a runner : Liste of Runner
Visuals of the application: tracedetrail.fr/assets/downloads/Angkor.zip
To learn more, click video: https://www.youtube.com/watch?v=pFQNmf24kWY
---
2019: A start with a flourish!

Just two months after the opening date, entries have been coming in thick and fast for all the races. 20,000 runners are expected to take part in the four races in Villefranche-sur-Saône in 2019.
The 15th Marathon International du Beaujolais will yet again be the unmissable fun sporting event in November. Ranked amongst the top 10 marathons in France, and one of the top five festive races in the country, the 2019 event features some star attractions that will make for an unforgettable stay in Le Beaujolais.
Hurry up to get your bib number and to book for events: pasta party, Marathon Night Party and Sunday wine testing day at Hameau du Vin museum
Information at: https://www.marathondubeaujolais.org/en/
2019: A start with a flourish! Just two months after the opening date, entries have been coming in thick and fast for all the races. 20,000 runners are expected to take part in the four races in Villefranche-sur-Saône in 2019. The 15th Marathon International du Beaujolais will yet again be the unmissable […]
---
15th edition – 27, 28, 29, 30 june 2019
Sporting activity and discovery in Gulf of Morbihan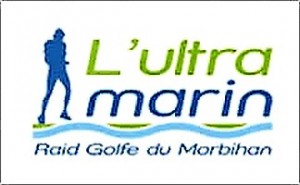 Since 2005 the Ultra Marin Raid Golfe du Morbihan Association has organised an annual Trail Running event in the month of June. This sport orientated experience involves a number of races along trails comprising of approximately 80% paths and 20% roads marked out by Morbihan General Council around theGulf of Morbihan area. The Raid Golfe du Morbihan winds its way through 17 municipalities including the urban areas of Vannesand Auray as well as Séné, Theix, Noyalo, Le Hézo, Saint-Armel, Sarzeau, Saint Gildas, Arzon, Locmariaquer, Crach, Pluneret, Le Bono, Baden, Larmor-Baden and Arradon.
This unusual, visually appealing and varied running course in the heart of the Gulf of Morbihan and Brittany has been marked out and made safe for competitors day and night during the event. Participants can subsequently enjoy a major sporting challenge in a marvellously magical setting.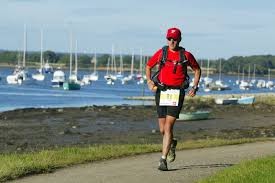 Every year competitors sprint their way along coastal trails from one cove to the next, skirting lovely little beaches and rocky outcrops and soaking up the fabulous scenery of the Gulf of Morbihan. Heather and gorse-lined paths take them through pine forests to the old tide-powered windmills of Noyalo and Pen Castel on the Peninsula of Rhuys. Participants cross stone bridges and the old suspension bridge at Bono with wonderful views of the river and continue on through the many little ports that dot the route including Saint-Goustan, Port-Navalo, Port du Logeo, Port-Blanc, Port-Anna and Vannes.
Menhirs pop into view along the way as well as the megalithic burial mounds at Kernours just outside the town of Bono.
Runners will also pass timbered houses along their journey such as those in the port of Saint-Goustanwith its cobbled streets lined with small restaurants, as well as fishermen's cottages hugging coastal paths and old Breton stone houses fringing village streets. Participants might also be surprised by the diversity of bird species as they cross the marshlands of Séné, Hézo and Saint-Armel – a wonderful sight for those of a dreamy disposition.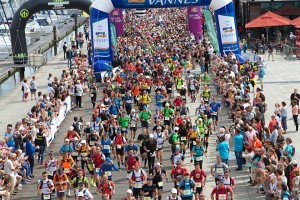 Despite the rugged nature of the coastline, especially at Arzon and at Larmor-Baden, this 177 kilometre course incorporates a total rise and fall in ground level of 1042 metres and does not present any major technical challenges.
However this is a long distance race and as such requires participants to prepare themselves physically to cope with a variety of surfaces from soft sand to hard rock, dirt trails and bitumen. Trails are often littered with tree roots and other stumbling hazards so participants are required to be vigilant and wear a head torch when running at night.
Information websites about the Morbihan county and citys around the Gulf
Participate in one of the 5 races organized by Ultra Marin Raid Golfe du Morbihan and spend a nice sporting moment in an exceptional setting in Brittany.
A human adventure in which discovery, conviviality and solidarity make sense!
Site Internet: http://www.raid-golfe-morbihan.org/en/
---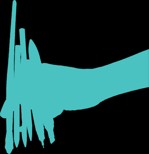 flyer | brochure | illustration | booklet | corporate identity | logo | fresco | object design | drawing | letterhead | banner | menu | pamphlet | business card | prospectus | panel | catalogue | Story board | poster | print ad | book | website | painting | packing | interior design | calendar | 3D modelling | map…
Following up, you will find attached file with all information: Dépliant web YanDefond
---